Family films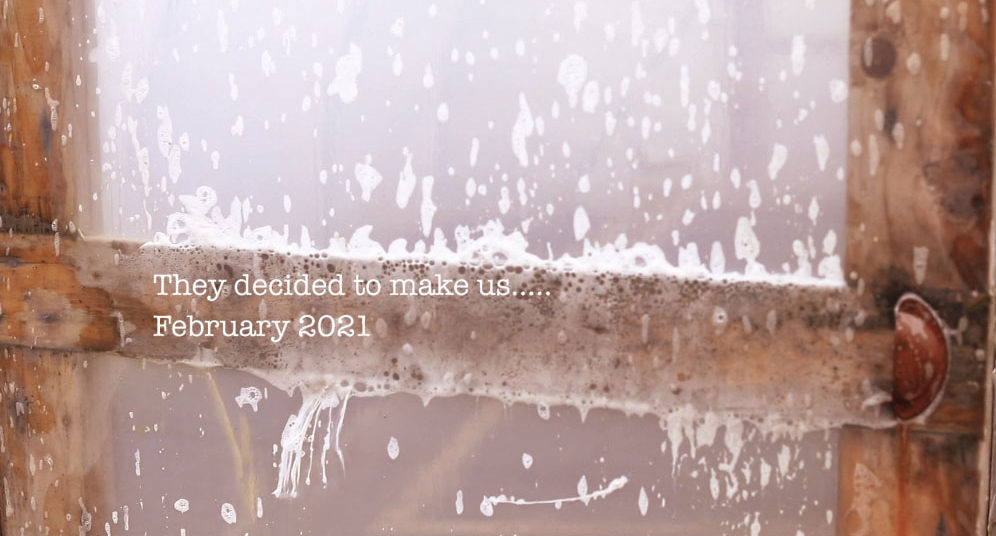 As someone who is used to shooting weddings, a day full of beautiful things and beautiful beaming people, this last year has been a great challenge to stop and view what I shoot differently.
I am used to making everything look "perfect", often ignoring the "mess" and creating the beautiful finished look.
Without weddings I have chosen to look at every day things in a fresh way that is equally as beautiful.

These are often the things that we take for granted. If the last year has taught us anything, it should be not to take anything for granted again.
Planting strawberries is a simple task but now I have recorded it in such a way, that it is a beautiful memory for me and my husband and I know it will also be a beautiful memory for our boys to relive, maybe with their children.
Family films were born out of the idea to stop living for tomorrow and wanting this all "to be over". Instead let's start living for today.
Let's find the beautiful in today because when we start to look, it is everywhere.

Take a look….
If you would like me to capture your family story please get in touch and I can book you in for this summer.
Past clients can avail of a fantastic offer for 2021.
Dates can be rescheduled if needed.
We will be working in line with all government guidelines.

Lets create beautiful memories for the future.