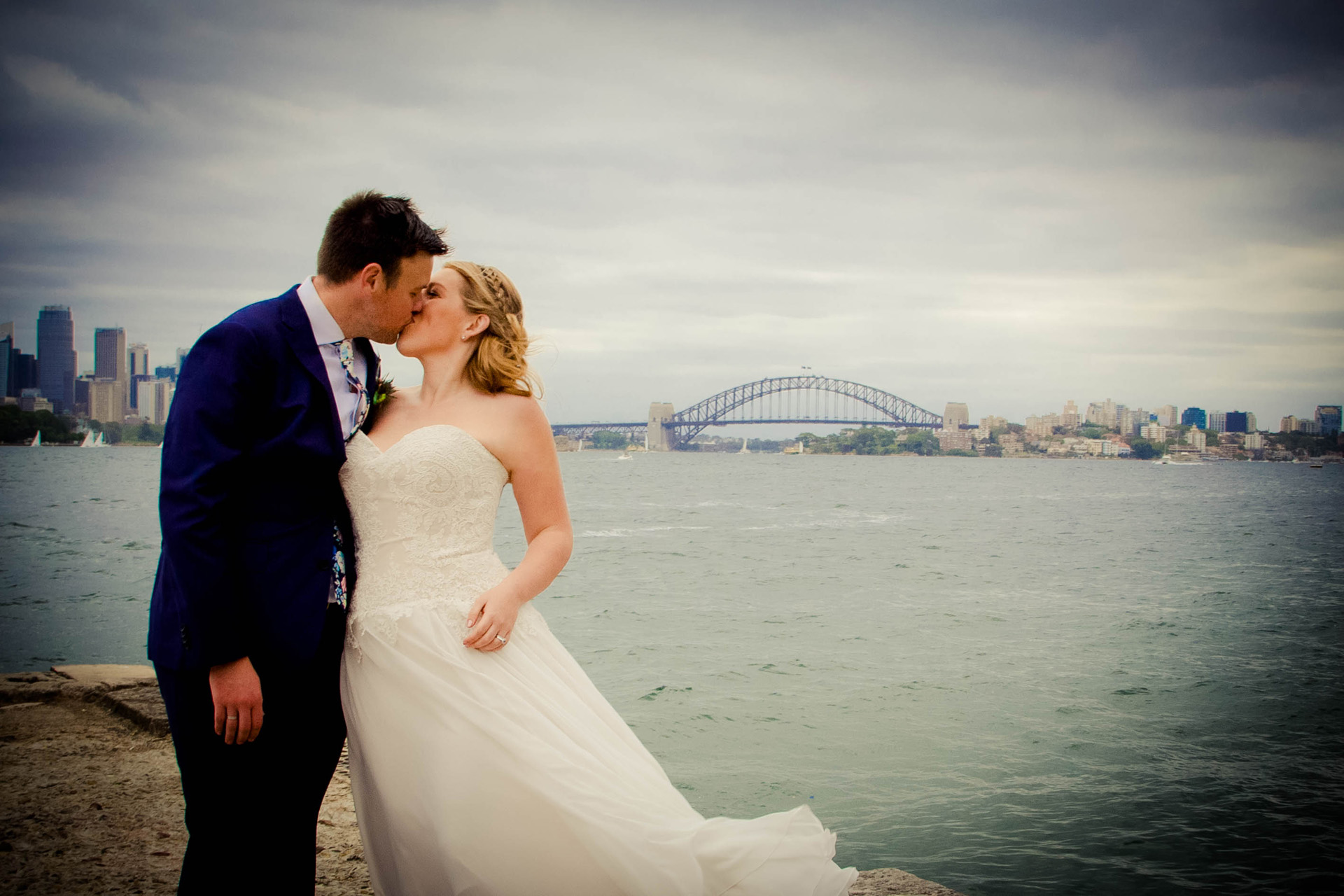 Tara and Dave were such a special presence on our wedding day. As a bride, I found Tara's gentle manner, practical support and enthusiasm so helpful and life-saving. I was stunned by the way she made me laugh and feel beautiful when I was pretty stressed and nervous. She got a long so well with all my bridesmaids and family which really put me at ease.
I felt that everyone was so comfortable with both Dave and Tara, which was probably related to them taking the time to come and meet the bridal party and family etc, before the wedding day – at things like our rehearsal.
I loved the photos and feel that they really portray the love and joy that was present on the wedding day – even capturing some of the unexpected and funny moments of the day that were not planned at all. I feel that their photos reflect an Tara's understanding of what really matters to me and my husband – the people, the promises and the laughter that filled our wedding.